Professor Oak did SCIENCE! Through being a scientist in Pokemon Snap, he made a floating self-propelled observation platform and a portal. After creating these marvelous artifacts, he hired a photographer named Tracy to utilize them, in order to take stunning wildlife pictures. Capturing nature's unrivaled beauty through a camera lens, from dark caves to rapid rivers and space, is the name of the game.
Pokemon is weird and there are very few inherently bad or broken games. Pokemon Snap is one of those spin-off games that was launched on Nintendo 64 and was later put on sale through the Wii Store. The game is a unique take on the idea of a "rail shooter". Instead of pointing a gun, the player points a camera and the goal is to take pictures of every Pokemon and maximize the score. There are several tools to achieve this, such as an infinite apples, pester balls and a "pokeflute". Apples distract monsters, while the pester ball aggravates them, causing various effects to occur. The flute wakes up those that are sleeping. The scoring system is based on various factors, such as whether the creature is in the center of the picture, or whether there are multiple Pokemon captured in the photo. There's even a bonus if the creature is striking a pose or doing something fancy.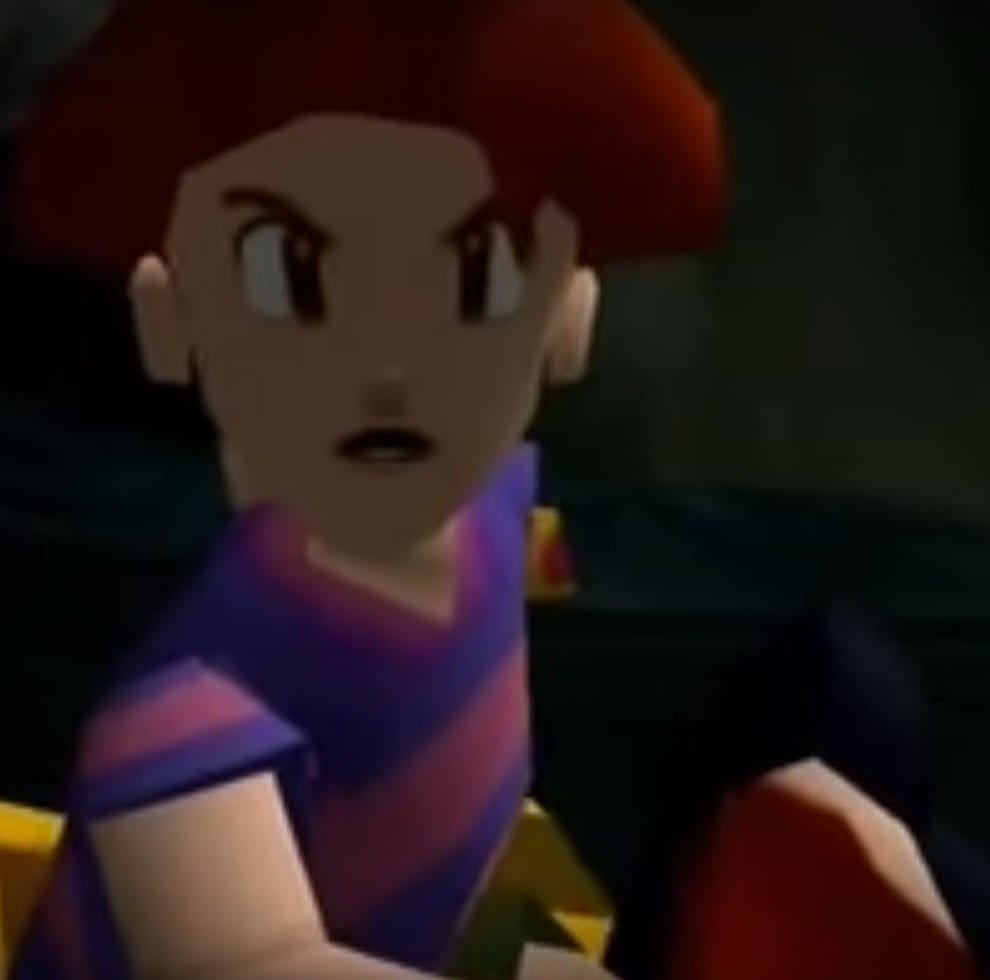 After the track is complete, Professor Oak will rate the pictures and a score will be set, perhaps resulting in new "unlocks". Pokemon Snap starts out with one track, but more become available by interacting with the environment at specific points. I'm not entirely sure if there is music in the game; I can't remember any other track than that damn ear worm of a menu theme. That and Professor Oak's creepy upbeat, very exited voice. A great deal of the first generation Pokemon does show up, but not all 150 creatures. However they did include Mew as the last "boss".
There is not that much to say about the game play, other than that it provides a fresh and innovative take on the world fans know and love. Pokemon Snap is very a very calm game with a very relaxed atmosphere, despite being surrounded by vicious beasts that can tear a man limb from limb, or turn him into a frozen meat Popsicle. It's a highly recommended title for any fan who wants to see a different take on the world of Pokemon without having to grind for hours and fight every deluded trainer on the way. It can be bought on the virtual Nintendo store, but keep in mind, this game has not aged well.
Njål H Sand