One moment…did someone say Shenmue? When I think about Japanese console games, I think first of Shenmue. Heck, whenever I think about the turn of the millennium and Y2K, I think of Shenmue. While being off the grid for 14 years, the possible return of Ryo, Shenhua, Lan Di and Warehouse #8 sends chills right through me. The original producer, Yu Suzuki recently discovered Kickstarter. That's all he needed to go ahead with the third installment of one of console gaming's most important titles.
Shenmue first hit the shelves in 1999; released exclusively on Sega's brand new system…the Dreamcast. The game tells the story of Ryo Hazuki, a young man on a mission to avenge his father, who was killed by the notorious gangster Lan Di. Throughout the game, you explore a semi-open world set in key areas of Kanagawa, Japan. There you interact with dozens of characters from whom you learn valuable clues, and for whom you assist by completing quests. You also acquire skills in martial arts and use them periodically in quick street skirmishes. Today, games like Witcher III make good use of this back-and-forth story/combat technique.
Shenmue II was released in 2001 on the Dreamcast, but only in Japan. The rest of us had to wait another year and purchase a Microsoft XBOX to continue with Ryo's adventure. This upset many fans, but by then the Dreamcast had lost its staying power in most markets. Although this was attributed to the advent of the wildly popular Sony PS2, Microsoft actually won the bid for the sequel. For new players who never owned the original console, Shenmue: The Movie (2001), directed by Yu Suzuki himself, was released alongside Shenmue II. The movie retells events from the first game, so newcomers to the series may better enjoy the sequel.
At Shenmue II's conclusion, the story was still unresolved and no immediate plans for a third part were announced. Other Japanese console giants (FF comes to mind) continued unabated, and introduced the PC platform…to the delight of a massive new audience. But for many devotees after 1½ decades, Shenmue became something of a Shen-who?
But now Yu Suzuki is back with Shenmue III! He knows how much the series means to us, and has placed a $2M bounty in our hands…at least that's his 30-day goal on Kickstarter. I am writing this article on Day 2 and already the goal has been exceeded. At various backer-commitment levels, fabulous rewards are offered. The two top prizes were both snatched up on Day 1. One of these was the original "Ryo jacket" worn by spokesperson Masaya Matsukaze, for all of the Shenmue press events 14 years ago. The other was an actual trip to Japan to have dinner with Yu-san himself! There are still other great items available for those who would like to contribute to this amazing project.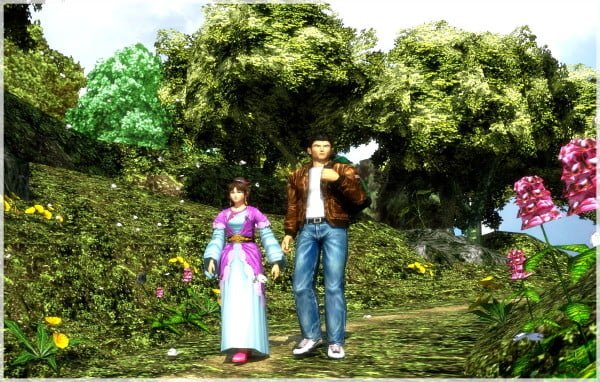 So when can we expect to see the newest title in this long-awaited…I can't believe I'm saying this…Trilogy? Kickstarter posts a release date of December, 2017. This may sound far off, but you can reserve a digital copy of the game now as a backer for only $29…and you can choose either the PS4 or PC version! Special in-game items, as well as physical collectibles are also available at higher contributions. Yu Suzuki has also promised maximum content, including more open world areas should the backing exceed $4M. We should achieve that in a couple of days.
Of course, I offer the preceding as simple facts. No compensation has been received for this article and no solicitation is intended. Sorry…I had to mention it somewhere.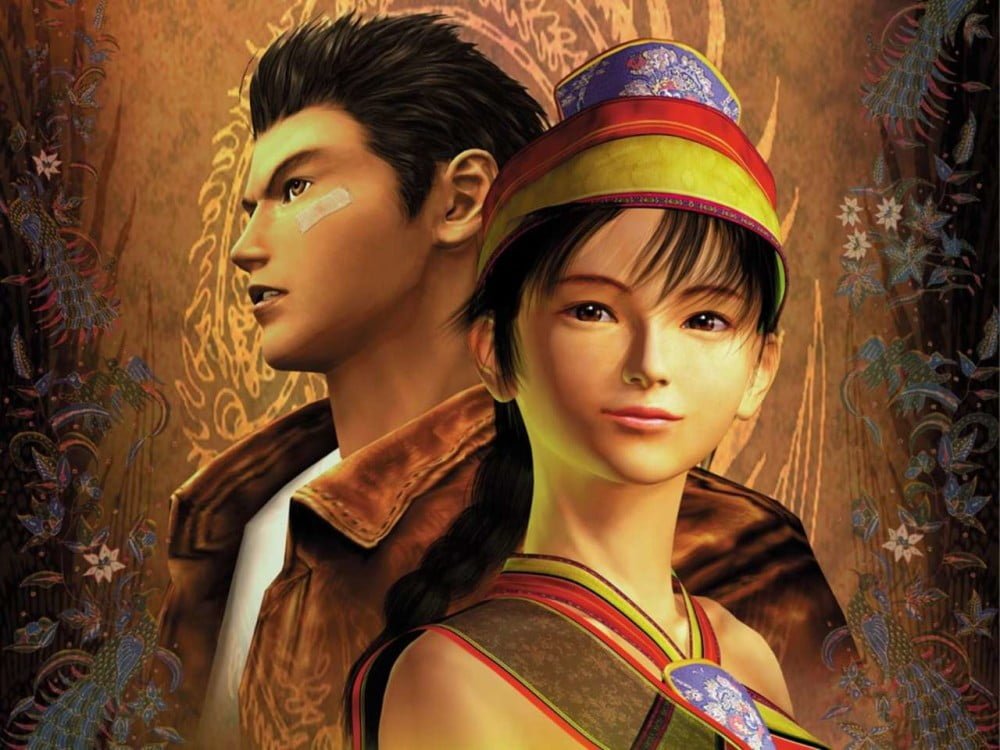 At this point we have another 2½ years before seeing what happens to Ryo and his friends. Will he avenge his father's death? Will he reunite the curious hand mirrors that constantly haunt him? Will the revamped combat skills system allow us to play without throwing the controller against the wall? These questions and more will be answered in the next exciting episode…of Shenmue.
Ikimasu-yo!
-Chris Roberts-