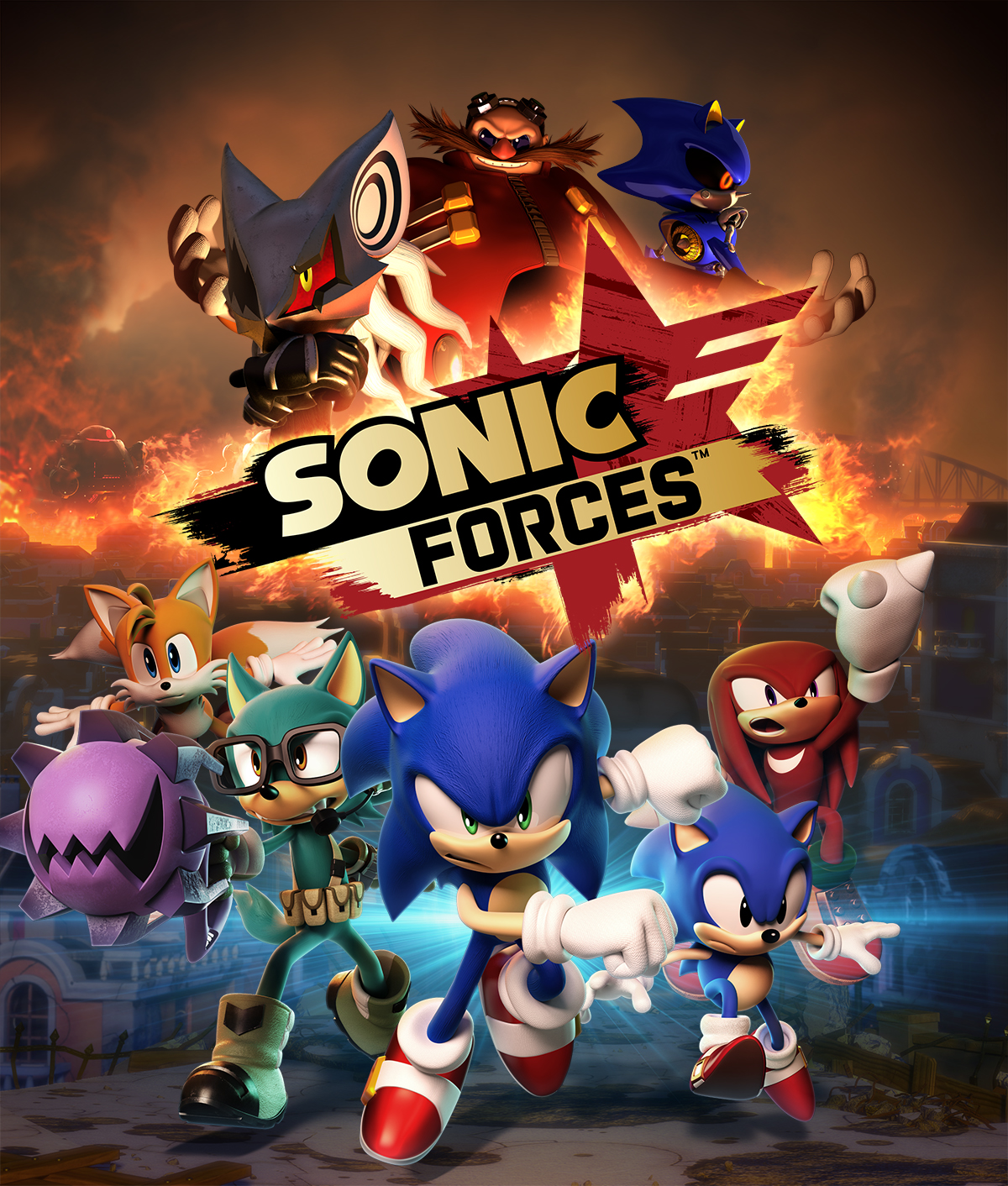 Sonic Forces me to make a totally radical original character (Don't steal). It's no longer enough for the blue blur and his band of rebel buddies, besting Badniks. In the name of liberty. Robotnik has taken over the very world itself and rebuilt the humongous death egg. A giant planet sized ball of Eggman Ego, adorned by his disgustingly distinct face. They also need a show stealing Mary/ Gary Su to hog almost all the action.
Sonic Forces is about war. Where the pastel coloured cretins of the planet, rises up against the robot army, to liberate the land once more. Naturally the only ones that can save the day is New Sonic, the totally over powered OC and the classic Sonic.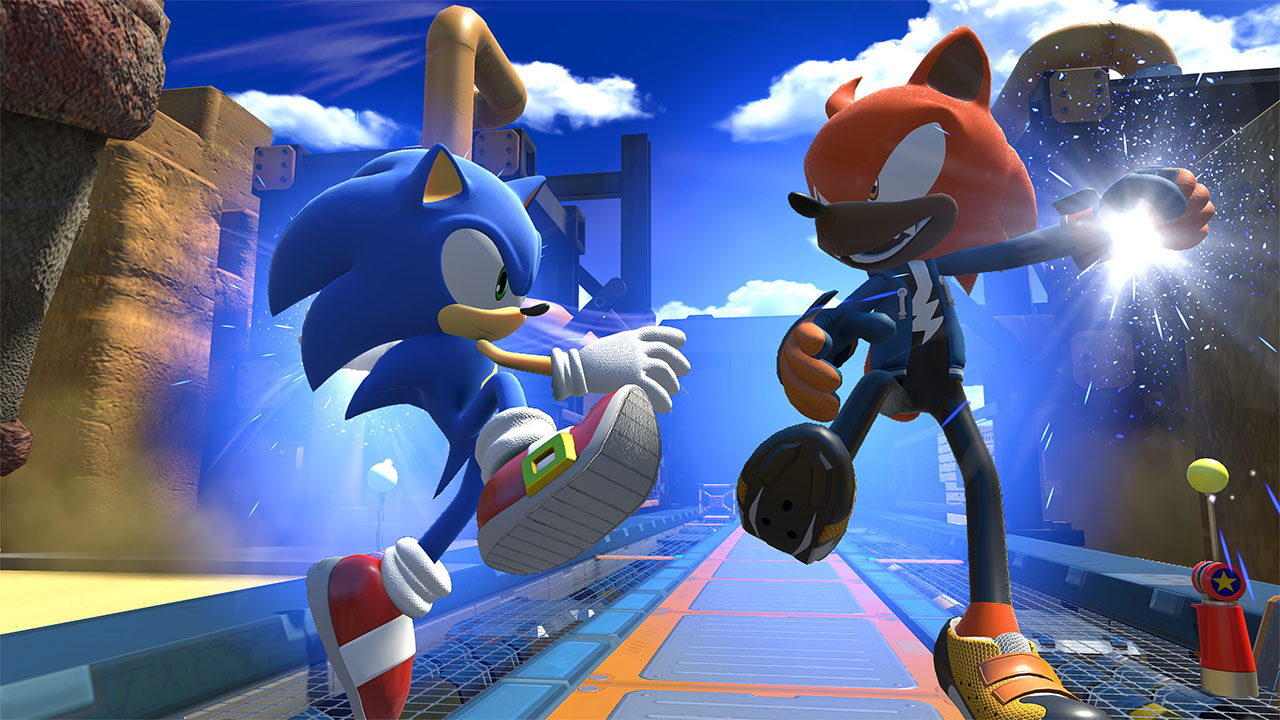 They did not learn much from Shadow did they? The overwhelmingly over powered OC comes with a burst gun and a grappling hook. Which work as the homing attack. It's very graphically polished and has decent animation.
The game is very short, quite fast and have very few if any game breaking bugs. But it's a very boring experience, with very little, if any replayability. Most stages have at least five red star rings and a timer. Getting a good score, results in a S ranking or higher, which unlocks the largest collection of clothes. The Sonic Forces OC creation process is simple. Pick a gender, pick a body type. Equip a pair of eyes. Pick various colors and start dressing the character up. I found the whole procedure very lackluster and quite boring indeed. Since all the parts are presets. Which means I can't make a mangled, mutated monstrosity of a man porcupine.
The story plays out much like a poor fan fiction, written by someone child inspired by Sonic SatAM. All the other characters of the story is weak and pointless. Hell, they even think Sonic died at the beginning. The most positive thing I can say about the music is how forgettable it is. It's there, I don't like it one bit, but it never gets in the way of gameplay. 
That's where the level design comes into play. It's bland, boring and bad. Uninspired and I swear I've seen several of the set pieces before. Classic Sonic is a lesson in frustrating gameplay. As he romps around in a side scrolling perspective, with poorly placed peons everywhere. Not to mention the issues I had with precision platforming. I also have to mention that cutscenes can't be seen by Twitch viewers on Xbox One. At least they look nice and the voice acting is not terrible. Will not play again. It's not bad for a 3d Sonic Game, it's just mediocre.
No money was exchanged for this review, all opinions are my own.
Njål Sand