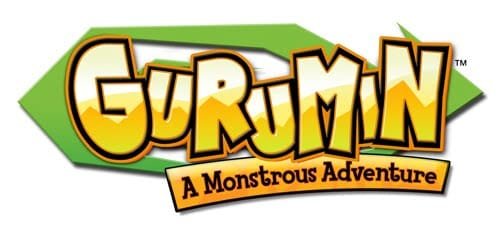 First up is our disclaimer. We received this game for review purposes only, and as such all opinions in this review are our own. No money has been exchanged for this review.
Gurumin: A Monstrous Adventure first released on PSP and made its way to Steam. It's developed by Nihon Falcom Corporation and published by Mastiff. 
In it you play as a girl named Parin who moves to a new town filled with nothing but doddering old people and no kids. One of the geriatrics actually tries taking Parin out on a date and keeps insisting on taking her out again later. This winds up being the best way to show gamers what consent means!
Well things soon kick off and you save a screaming little girl who's terrified of a dog, only to find out that it's a monster that adults can't see. You soon become friends with the monster and thus your Monsters Adventure begins, get it? Because, Monsters. After an amazing opening sequence you find yourself in Monster Village and learn that the little girl's monster friend has been kidnapped. You run off to save him but before you do, you're given a legendary weapon that was once used to save Monster Village; it just happens to be a drill.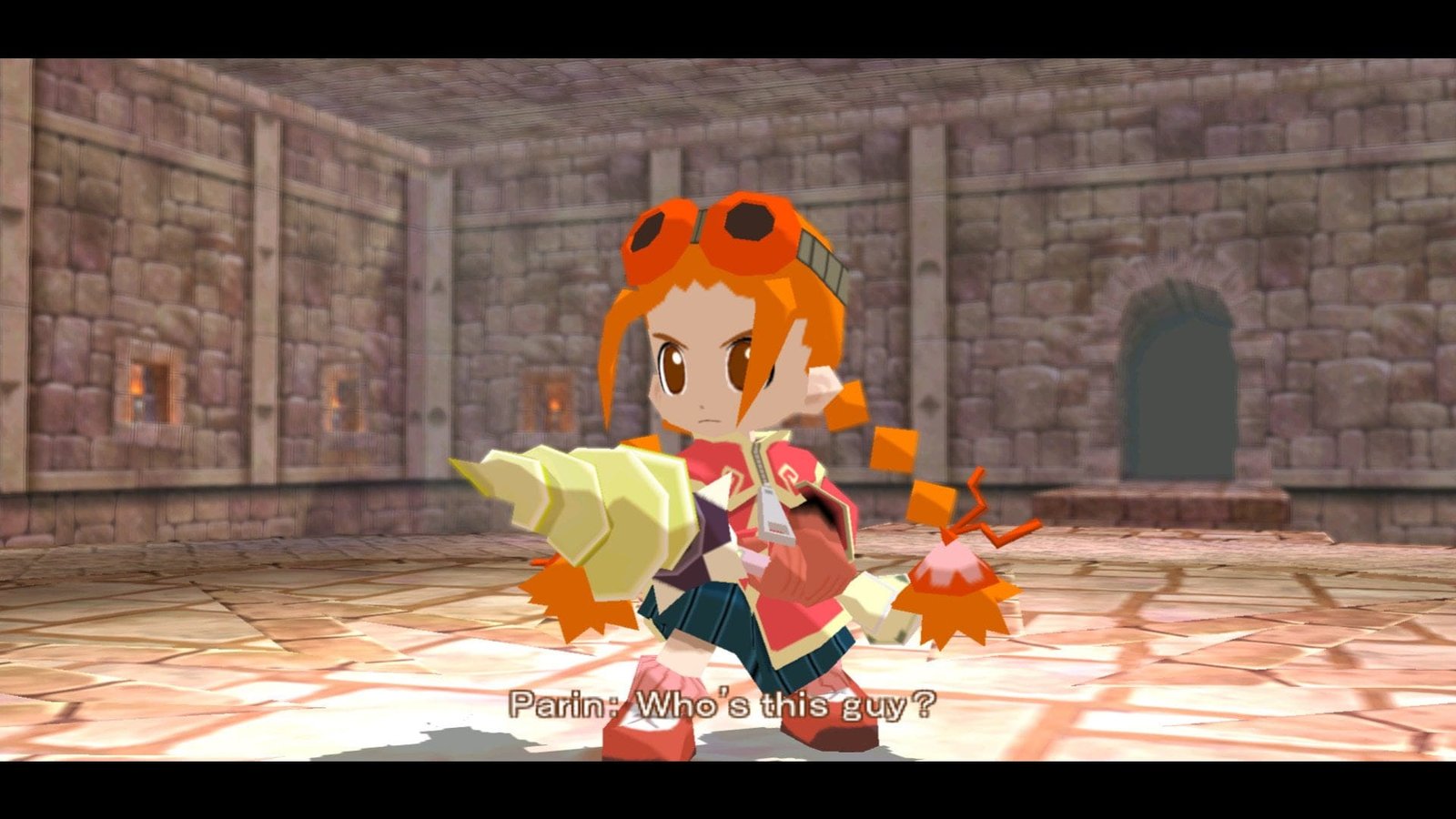 As you head off, you're pointed in the direction of other helpful monsters, which starts the first dungeon. In it you're taught everything about the game from how to charge your attacks to how to do special moves and level up your weapons. The game is very precise in its tutorial, as it teaches and helps you along so you can learn everything and not be at any disadvantage. However, like a lot of tutorials it does tend to drag out and is a bit tedious to learn. For example, it only focuses on the keyboard; not the controller.
Now outside of that, I must say the game is really put together well with a unique voice cast. It features one of my favorite Tara Strong voice-overs. The controls also are very fluid so it's hard to make mistakes in combat (unless you press the wrong key). But all this just begins to shine even more when the visuals make things come together in a fun and entertaining game that had me mesmerized.
Despite all this, the plot feels a bit too childish at times, although it makes complete sense given the visuals and aspects of the game. If they went too serious it would lose a lot of its charm, and that's what makes the game interesting and fun to play.
The game reminds me a lot in visuals of Mega Man Legends, except there's lot more added into the detail department. This creates a unique visual that's enjoyable and pleasing to the eye. With the added musical score, it just feels complete.
The game itself is probably one of the better titles I've played, and is definitely on my list of favorites. Be sure to check out the game if you get a chance; I know you won't regret it. The only real bug I encountered was during the naming of my character. That really was the only annoying thing.
If you want to know what the game looks like, you can check out our video at the end of this review!
-Daniel Clatworthy-