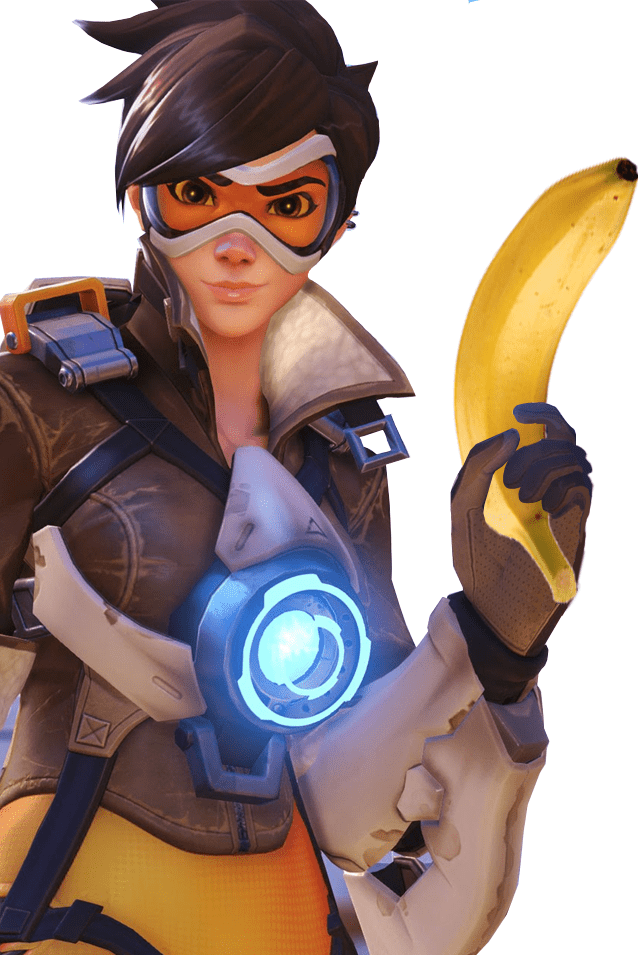 Hello my fellow humans.
In recent news someone complained about Tracer's butt pose in Overwatch. Blizzard was not happy with the pose, so they changed it. That's their decision to make, however the same people decided to make a petition about removing guns from the game…a first person shooter built around bullet mechanics! The people who complained found it too violent. I can understand the idea behind this reasoning, but when these people complain about that in a game it makes me wonder if they've ever heard of Splatoon, or if they play games at all. There are better alternatives out there, not to mention games that put an actual effort into achieving this.
Overwatch is a colorful and charming game that enhances reality. It should be noted that pretty much every game Blizzard releases has guns and blood in them. I don't see why they should change that now, since the game was designed with guns from the get go. To me it seems like they just got a taste of power and are now trying to leverage the company. I would have agreed if it was the original concept and intention. In my honest opinion it would be better to ask through a petition if the big AAA developers would design a brawler game of this nature with fewer guns, and be more "family friendly". EA did manage to do this with Plants vs. Zombies: Garden Warfare. This is a game where plants and zombies fight each other; there are virtually no guns in that.
My point is that these pushy people should really rethink and put their social justice rage to better things than complaining and censorship. Clean up the oceans, cure cancer, give shelter to the homeless or just feed starving children.
-Njål Sand-